Welcome to Dower House Caravan and Leisure Park *
*Formerly known as Dower House Touring Park
Located in the heart of the Thetford forest, our twenty acre park is surrounded by beautiful forestry in the countryside, ideal for walkers and cyclist to explore and adventure, or if you prefer simply sit and relax away from all the rush and tear on our relaxing park.
To keep you entertained we have an onsite pub which has board games and a pool room, a children's activity area with log play equipment and outdoor heated swimming pools to make a splash (late May until the end of school summer holidays).
We have a badminton/volley ball net and for the footballers in the park, there are children's goal posts.
Our onsite bar will be available during most weekends and during peak periods.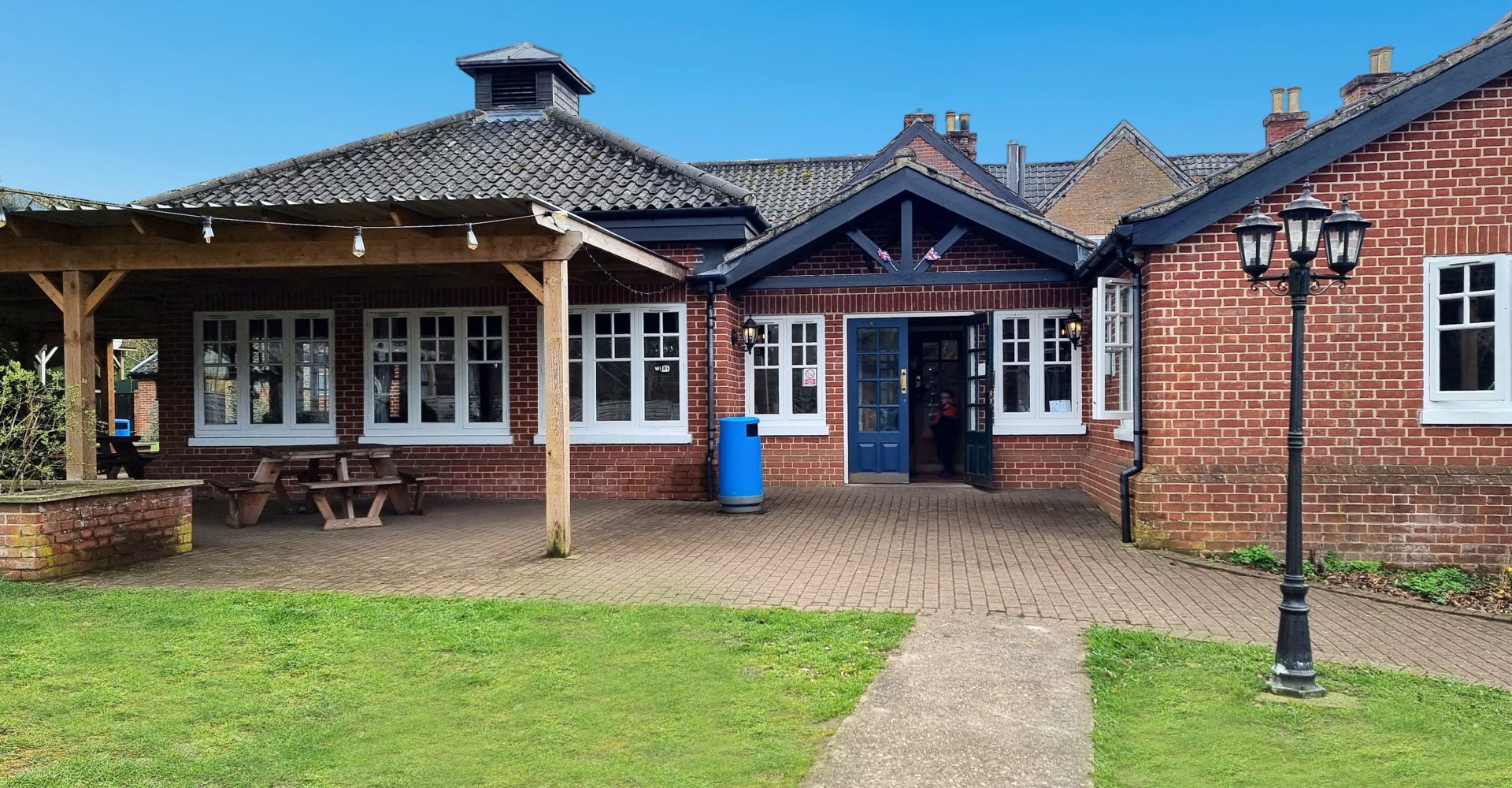 Bookings can be made online or by contacting us on 01953 717 314.
To ensure you get your holiday, advanced bookings for bank holidays and school holidays is advised.
Our park is open from the end of March to the end of September.
All touring bookings require a £20 deposit with full payment due 21 days before arrival.
Want to book a specific pitch? Now you can online. During busy times there is a charge of £10 per pitch booking request.
Group bookings can also be made online. Just book each unit as an individual booking. The system will retain your booking dates for the next booking. No more than 4 units to a group.
All our pitches are dog friendly, making it ideal for your four legged family member, with all the space and surrounding woodland walks.
(please see our T&C regarding dogs)
With the added security of our 24 hour park wardens and our helpful friendly staff available to ensure you enjoy your stay.
All our grass touring fields are ideal level land for touring, caravan, motorhome and camping, designed especially for you – within tree lined areas of the park.
'OAK' – area is centrally located to all the parks facilities ideal for families – child friendly touring pitches.
'ASH' – area is located just beyond our onsite pub, with our main washroom facilities nearby, also child friendly touring pitches
'MEADOW' – area is our non-electric field, away from the main areas of the park, child friendly camping and touring pitches.
'PINE' – area is our adult only location, for those wishing for a quieter time, to sit and relax and unwind on an adult only site.
'SEASONAL PITCHES' – we are able to offer seasonal pitches so you can come and go as you please – without the need to tow your caravan and without the worry of storing, with our onsite storage facility.
'CARAVAN STORAGE' – our onsite storage compound is safely tucked away within the park, ideal for those not wishing to tow back and forth and without the space at home, let us store for you.
Lovely camp site lots to do great staff and facilities pool is lovely and warm and toilet showers nice and clean ... Baby bathing area made camping with young twins easier
We will be back
Excellent, well run site ! Lovely family site, but suitable for retirees too! Wonderful setting with large pitches. Staff are great and very friendly! Just had our third stay, but will be back again without a doubt !
Stunning location, beautiful campsite, staff are friendly and very approachable. excellent facilities, well maintained pool area, nice and tidy, remember people the toilets and showers are only as clean as those that use them. 5 star plus from me!